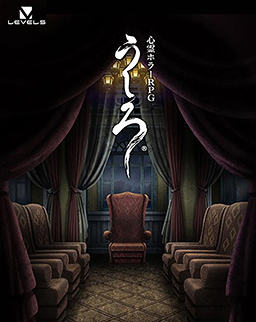 Ushiro​ (Ushiro, lit. "Back") is an upcoming role-playing video game from Japanese developer Level-5.
The player takes control of a Shinigami named Reiichiro Ushiro. Ushiro is capable of possessing and uses this power to prevent bad things from happening. Trailers also show what appears to be a turn-based battle system.
Ad blocker interference detected!
Wikia is a free-to-use site that makes money from advertising. We have a modified experience for viewers using ad blockers

Wikia is not accessible if you've made further modifications. Remove the custom ad blocker rule(s) and the page will load as expected.