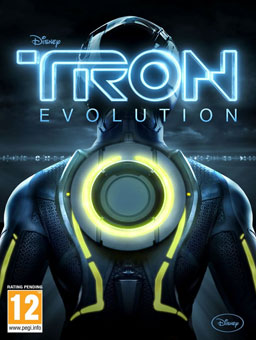 Tron: Evolution is an upcoming action-adventure video game currently in development by Propaganda Games, to be published by Disney Interactive. It was officially announced at the Spike Video Game Awards and will be released for the Microsoft Windows, PlayStation 3 and Xbox 360 platforms. There will also be a Wii version of the game.
Olivia Wilde will be reprising her role as "Quorra" from the upcoming film, Tron: Legacy.
Tron: Evolution is set between the original Tron and Tron: Leagacy and will reveal significant events within the Tron mythology.
Evolution is a third-person action game with racing and RPG elements incorporated. The player controls Anon, short for "Anonymous". This name was chosen by the creators to allow players to personify the character for themselves. The combat in the game is based on the Brazilian art of Capoeira.
External links
Edit
Ad blocker interference detected!
Wikia is a free-to-use site that makes money from advertising. We have a modified experience for viewers using ad blockers

Wikia is not accessible if you've made further modifications. Remove the custom ad blocker rule(s) and the page will load as expected.